Arianna A is an Italian escort available throughout Europe and Milan.
Arianna A is perky, energetic, and can get frisky when the lights are turned low.
She is the type of young lady you fantasize about flirting with when your spouse isn't in the room. Simply put, Arianna A is what guilty pleasure would be if it were personified. She has a way sensing your urges and desires, while catering to them in what is an extremely arousing and flirtatious dynamic. She is a playful muse with an ability to penetrate your mind and probe at your deepest desires. She has a hint of an accent which only adds to a long list of sexy traits that she possesses. It's almost as if being an escort is her true calling, since it makes her content as well as it does for any company she keeps. Alyssa calls London home, but as an independent woman she travels Europe to do business also.
A picture is worth a thousand words, and Arianna A is indeed that woman who lounges by the pool- receptive to approaching men. Fear not though, as you are privy to her terms and conditions: that her services are designated for appreciative patrons only. Arianna A has many skills but prefers to take her talents to the private quarters. Call Arianna A for a private show, anywhere in Europe.
JOY management offers to its customers the opportunity to rent prestigious sport cars, exceptionally well equipped luxury yachts with carefully selected professional crews, villas and chalets in the most exclusive locations around the world and an entire fleet of jets and helicopters, available 24 hours a day, 7 days a week.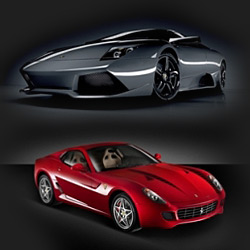 Reserve the most prestigious cars of the world, special cars that give emotion, prestige, image.
They are available any time in the most exclusive locations across Europe.
RATES:
---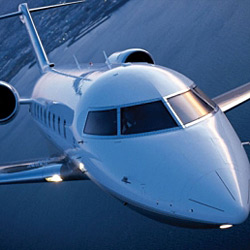 Flying on our private jets and helicopters is a unique experience.
WE OFFER:
Professionality: our staff welcomes you from the beginning till the end of your trip with an excellent quality service tailored to your needs.
Flexibility: our schedule will be adjusted to your timetable.
Safety: you will always fly with selected crews avoiding any risk of terrorism related to major airlines.
Discretion: your privacy will always be granted.
Saving: Time is crucial in business and renting a private jet will allow you to save a great amount of time.
RATES:
Jets rates starting from 2000€ for hour.
Helicopters rates starting from 1500€ for hour.
---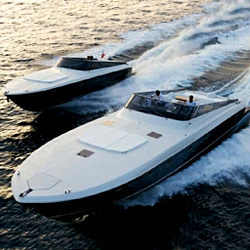 The most luxurious boats made unique for the cure of each and every detail and the choice of only professional crews. Authentic floating luxury hotels, our boats represent the best choices available in the global nautical industry.
Pick your harbour and you'll find the selected yacht ready to sail and tailored to your needs. You will enjoy peaceful navigations wrapped from the absolute comfort and luxury of the most beautiful vessels in a completely discreet environment.
RATES:
Starting from 3000€ daily.
---
You can call our agency on +44 203 529 6979 between 9am and 9pm, 7 days a week.
Joy Models
---