Catrine is a busty, blonde Milan escort and available throughout Europe.
Catrine is a leggy, beautiful blonde with an outgoing personality and a magnificent smile. She is a professional lady who puts her escort counterparts to shame. As an elite escort, Catrine knows ways to seduce and satisfy. Catrine tantalizes men with her features and wonderful smile, but she saves her prized possessions for those who contact her in a businesslike way. Catrine is perhaps the most beautiful entrepreneur you will ever witness, and a rare subservient yet independent woman.
On an evening date with Catrine, prepare to be teased and seduced. This may be unbearable at first, but the genius of Catrine knows that it all serves as a means to and end; and that end is your climax of excitment. Catrine is a performer, a lover, and a best friend. She is everything you want her to be and more. Don't be surprised is Catrine is your soul mate, as well as one of the sexier women that you've ever laid eyes on much less touched. Don't be intimidated by the pure beauty of Catrine. Some of the gentlemen who have scoffed at this notion were the same ones who lost composure in her presence, due to the level of her beauty. If you're ready for a potent Milan escort experience, call Catrine. She can also meet for dates in Monaco.
JOY management offers to its customers the opportunity to rent prestigious sport cars, exceptionally well equipped luxury yachts with carefully selected professional crews, villas and chalets in the most exclusive locations around the world and an entire fleet of jets and helicopters, available 24 hours a day, 7 days a week.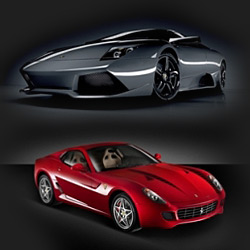 Reserve the most prestigious cars of the world, special cars that give emotion, prestige, image.
They are available any time in the most exclusive locations across Europe.
RATES:
---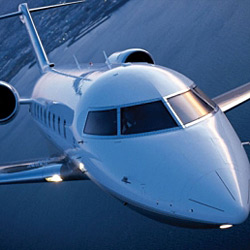 Flying on our private jets and helicopters is a unique experience.
WE OFFER:
Professionality: our staff welcomes you from the beginning till the end of your trip with an excellent quality service tailored to your needs.
Flexibility: our schedule will be adjusted to your timetable.
Safety: you will always fly with selected crews avoiding any risk of terrorism related to major airlines.
Discretion: your privacy will always be granted.
Saving: Time is crucial in business and renting a private jet will allow you to save a great amount of time.
RATES:
Jets rates starting from 2000€ for hour.
Helicopters rates starting from 1500€ for hour.
---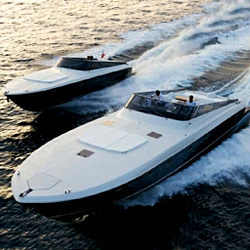 The most luxurious boats made unique for the cure of each and every detail and the choice of only professional crews. Authentic floating luxury hotels, our boats represent the best choices available in the global nautical industry.
Pick your harbour and you'll find the selected yacht ready to sail and tailored to your needs. You will enjoy peaceful navigations wrapped from the absolute comfort and luxury of the most beautiful vessels in a completely discreet environment.
RATES:
Starting from 3000€ daily.
---
You can call our agency on +44 203 529 6979 between 9am and 9pm, 7 days a week.
Joy Models
---