Luisa is now in NEW YORK.
This young, exotic escort is a romantic at heart, but also has a naughty side. Her innocent looks merely mask the passionate, sensual being she is- as its been said she has the ability to forge lasting connections. It should come as no surprise that Luisa specializes in GFE service. In Zurich she can make you feel as though she is authentically yours. Luisa has a knack for making her dates forget about the arrangement. It's not uncommon to feel like a young lover when with Luisa, as you may find yourself waiting on her every word and touch with baited breath while time stands still. This is part of the essence of elite GFE service, which Luisa provides in Zurich.
Luisa is popular; not only because of her loyal following but also because of the attention she generates on the streets of Zurich. She has appeal because of her exotic look, but also due to her youthful energy and overall radiant beauty. Lately Luisa prefers to stay inside or go incognito at a quiet restaurant or lounge- preferably with an affectionate patron or friend. Luisa has a slim, delicate body which looks fantastic in a dress. She likes nothing more than to show it off during an evening, but only to a close friend or confidante. You can be that close friend, by contacting Luisa for a date in Zurich or other select locations is Europe.
JOY management offers to its customers the opportunity to rent prestigious sport cars, exceptionally well equipped luxury yachts with carefully selected professional crews, villas and chalets in the most exclusive locations around the world and an entire fleet of jets and helicopters, available 24 hours a day, 7 days a week.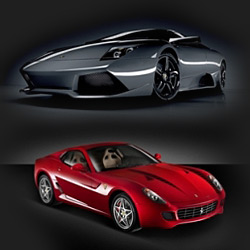 Reserve the most prestigious cars of the world, special cars that give emotion, prestige, image.
They are available any time in the most exclusive locations across Europe.
RATES:
---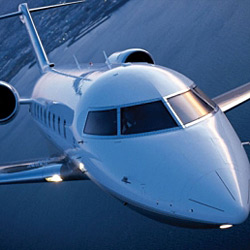 Flying on our private jets and helicopters is a unique experience.
WE OFFER:
Professionality: our staff welcomes you from the beginning till the end of your trip with an excellent quality service tailored to your needs.
Flexibility: our schedule will be adjusted to your timetable.
Safety: you will always fly with selected crews avoiding any risk of terrorism related to major airlines.
Discretion: your privacy will always be granted.
Saving: Time is crucial in business and renting a private jet will allow you to save a great amount of time.
RATES:
Jets rates starting from 2000€ for hour.
Helicopters rates starting from 1500€ for hour.
---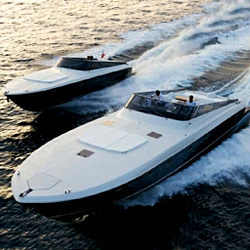 The most luxurious boats made unique for the cure of each and every detail and the choice of only professional crews. Authentic floating luxury hotels, our boats represent the best choices available in the global nautical industry.
Pick your harbour and you'll find the selected yacht ready to sail and tailored to your needs. You will enjoy peaceful navigations wrapped from the absolute comfort and luxury of the most beautiful vessels in a completely discreet environment.
RATES:
Starting from 3000€ daily.
---
You can call our agency on +44 203 529 6979 between 9am and 9pm, 7 days a week.
Joy Models
---